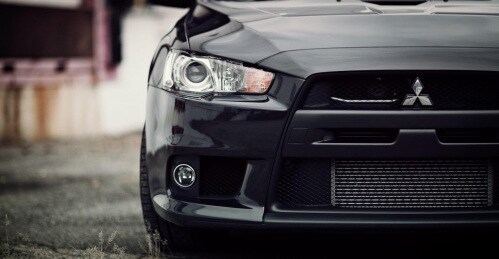 Factory Original Parts
You will only find the highest quality factory original parts and accessories for your vehicle. Our Parts department looks forward to doing business with you!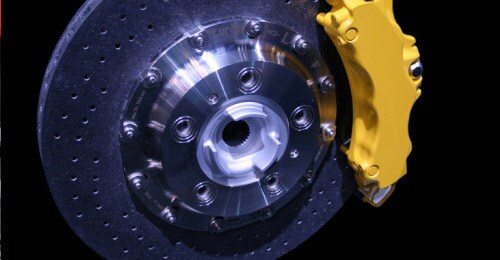 Need Routine Maintenance? Call us!
If your vehicle needs an oil change, brake service, or other routine maintenance, give us a call! Our factory trained technicians use only high-quality factory parts, and have the know-how to perform routine maintenance correctly.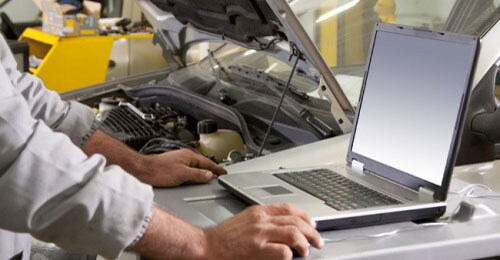 New to the Area? Factory Warranty Service Available
If you're new to the area and have a Mitsubishi vehicle that is under warranty, we stand ready to meet your warranty service needs. Click here to request a Service Appointment.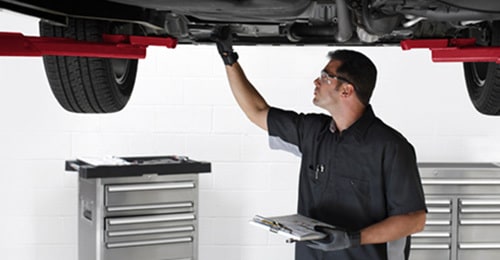 Our Technicians Fix it Right!

You can always count on our responsible and well-trained Technicians to maintain and repair your vehicle with care, using the latest diagnostic equipment, procedures, and factory original parts.